Privacy and cookie policy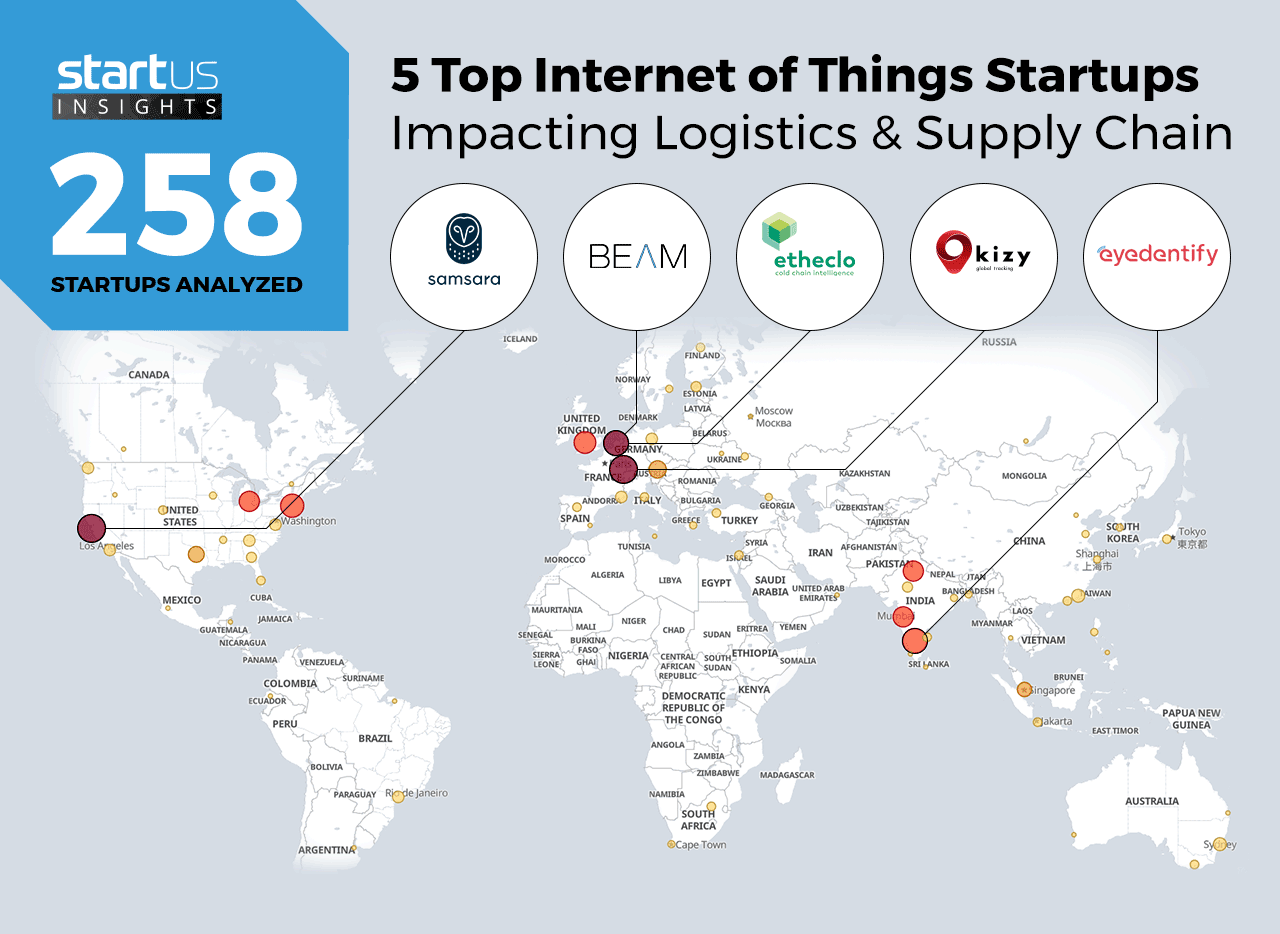 Etheclo is één van de 5 Top IoT Startups in Logistics & Supply Chain!
Startus Insights analyseerde 258 Internet of Things startups.​ Etheclo biedt volgens hen één van de 5 top oplossingen aan, naast Kizy Tracking, Beam Tracking, Samsara, and Eyedentify. Bekijk zeker hun Global Startup Heat Map!
Lees artikel
Version 0.1
This page was last upated on 2018/09/09.


We are aware about the trust you place in Etheclo. Therefore, we see it as our responsibility to protect your privacy. On this page we want to inform you about the data we collect when you use our website. why we collect these data and how we can improve your user experience by doing this. In this way, we hope you will get a clear view on our modus oprandi.
This privacy policy is applicable on the services of Etheclo.  You should be aware of the fact that Etheclo can't be held responsable for the privacy policy of other websites or sources. By using this website, you will agree with the terms of our privacy policy. 
Etheclo respects the privacy of all users of its site and takes care that all personal content of its users will be treated confidentially.




How do we manage the collected data ?
How do our services work ?
When your are logging in to use one of our services, we will ask you to provide us some personal data. These data are being used in order to execute the service. Your data are stored on the secured servers of Etheclo or on those of a third party. We won't combine these data with other personal data in our database.


Communication
If you send us e-mail or other messages, it may be possible that we store these messages. In some occasions, we will ask you personal data if the circumstances require them. This will be done solely with the objective to execute your questions and to give answers to your demands.  Your data are stored on the secured servers of Etheclo or on those of a third party. We won't combine these data with other personal data in our database. .


Cookies
We collect data for further research on our customers and to better understand their needs so that we can adapt our services consequently. 
This website uses "cookies" (text messages which are placed on your computer) which allow the website to analyze the users behaviour on the site. The information generated by the cookie about your use of the website will be stored into the secured servers of Etheclo or a third party. We will use this information to get a clear view on your behaviour on our site, to establish reports about the activity on the website and to offer services regarding to website activities and the use of the internet.



Objectives
We will only collect information for the objectives which are described in this privacy policy, unless your previous agreement to deviate from it.



Third parties
Your information won't be shared with third parties. In some occasions it will be shared internally. Our employees are obliged to respect the confidentiality of your data. 



Modifications
This privacy statement corresponds to the use and the possibilities of this site. Any eventual modifications or adaptations of this site might lead to modifications of this privacy statement. Therefore, we advise you to read regularly this statement.



The choice of the personal data
We offer to all visitors the possibility to consult, to change or to delete all personal information that has been provided to us.


Adapt/stop - communication
In the case that you prefer to adapt your data or that you would like to remove them from our databases, we invite you to contact us. Please find our contact information below.


Switch off cookies 
Most of the browsers are configured by default to accept cookies, but you can reconfigure it to deny cookies or to indicate when a cookie is allowed to be sent. At the other hand, by switching off the cookies, some functions and services on our and other websites might malfunction in that case.



Questions and feedback
We examine regularly if we are complying with our privacy policy. Please don't hesitate to contact us if you have questions about it.



Etheclo (Efoodconsult)
Mezenstraat 59, 3061 Bertem
+32 479 97 70 31
+32 495 55 17 35
info@etheclo.com