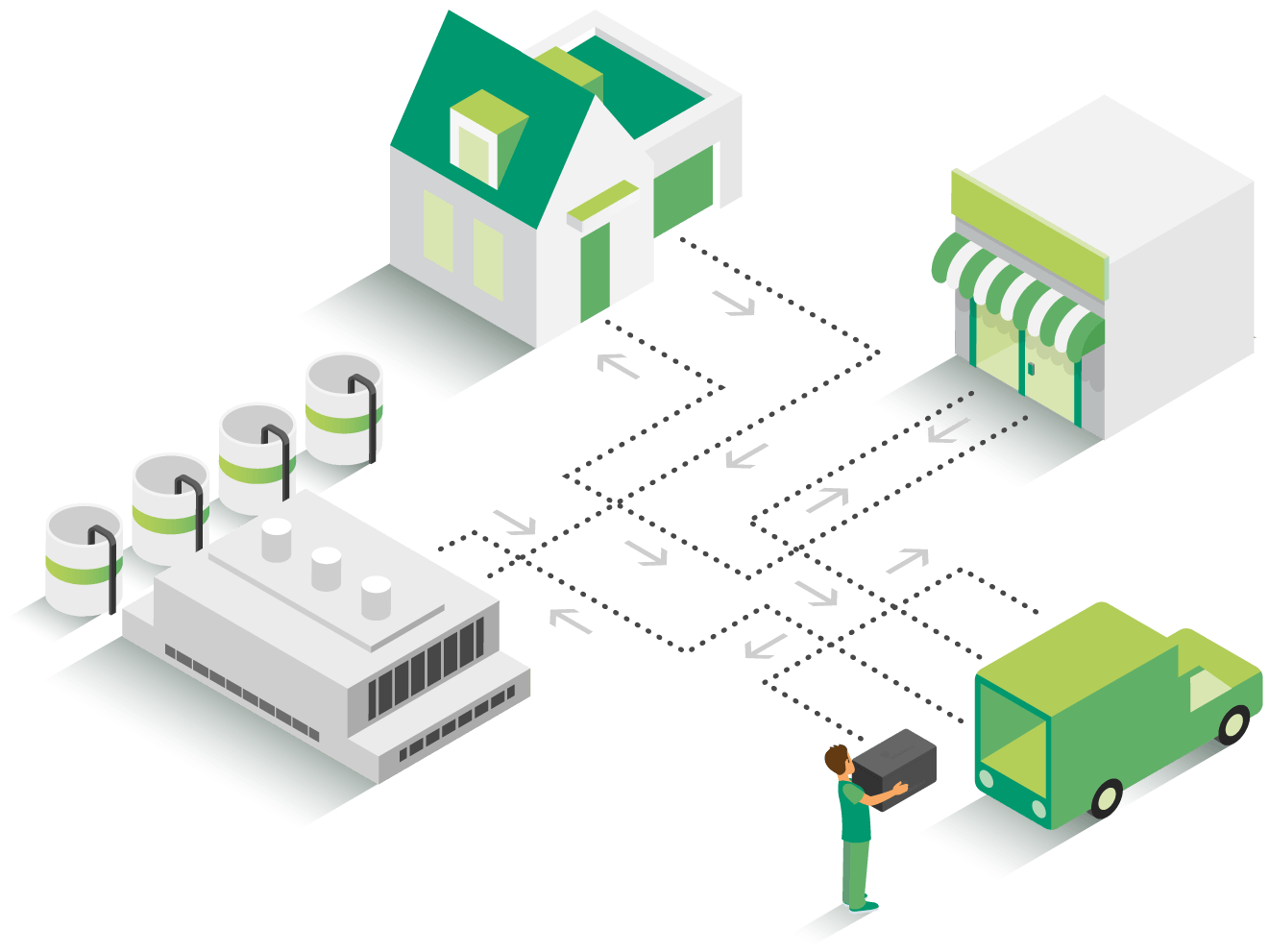 Your story
What are the needs for your business and how can Etheclo offer solutions ?
How sensitive is your product and what is the level of protection you want to give it? Is the Etheclobox sufficient for your needs or do you want to add monitoring devices? Are you shipping high value products that require not only safe packaging but also constant monitoring?


Do you have already a logistic partner or are you still looking for a transporter who cares about sustainableand reliablequality?


In function of your planning and costs, you need a good evaluation of expected volumes, formats and return moments of your boxes.


How long will it take before your shipment reaches its destination and what is the location of the destinee? This will impact your cooling profile. 
A personalized proposition
In function of your specific context, we will make you a balanced proposal ensuring a high level of security at an affordable cost.
We give you our proposal about the optimal number of Ethecloboxes and eutectic plates, the type of plates and their placement in the boxes.
In function of the return moment, an extra set of Ethecloboxes or eutectic plates may be opportune.