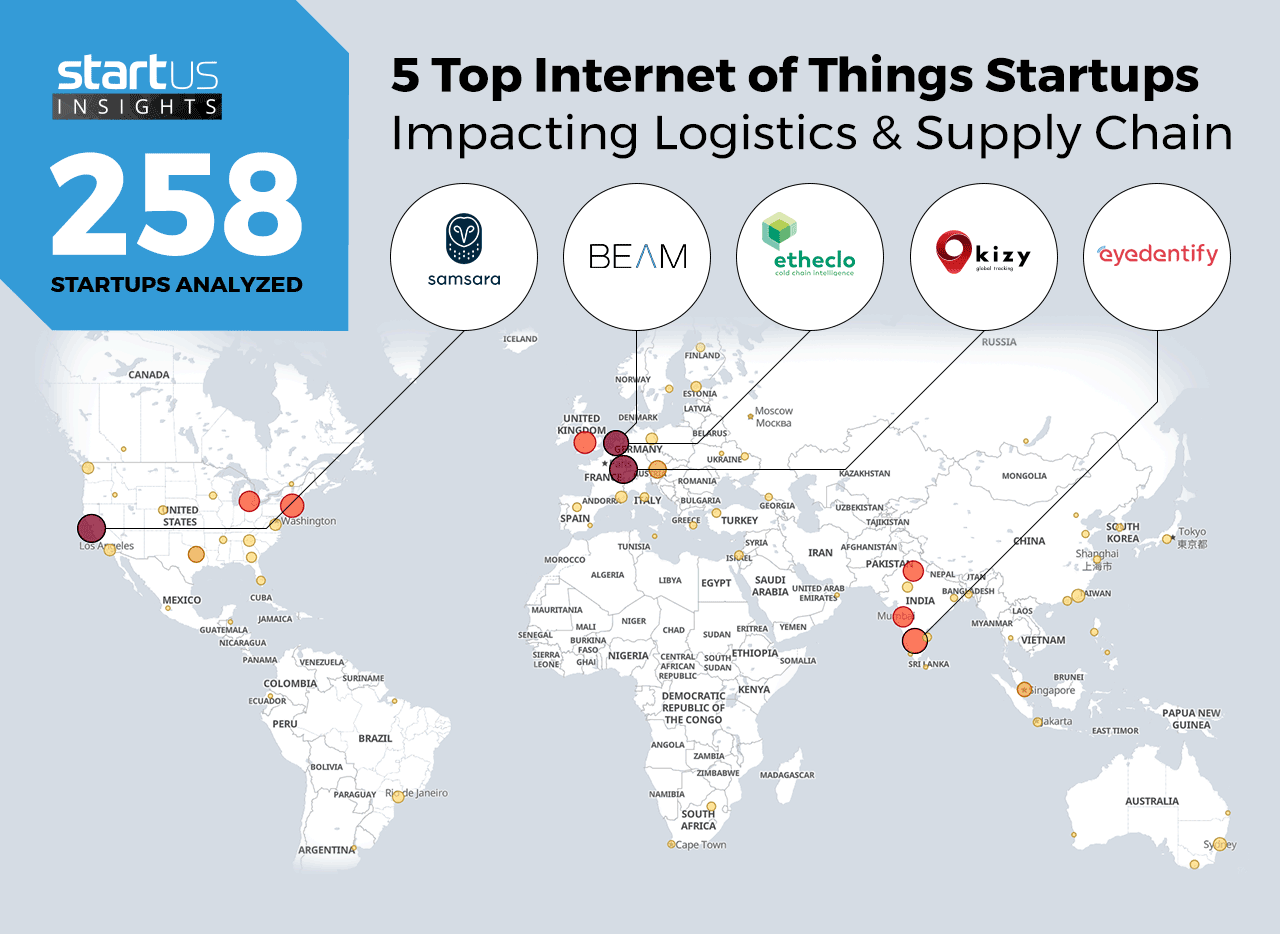 Etheclo is één van de 5 Top IoT Startups in Logistics & Supply Chain!
Startus Insights analyseerde 258 Internet of Things startups.​ Etheclo biedt volgens hen één van de 5 top oplossingen aan, naast Kizy Tracking, Beam Tracking, Samsara, and Eyedentify. Bekijk zeker hun Global Startup Heat Map!
Lees artikel
Start thinking into the box!
You use refrigerated vehicles for your temperature sensitive goods. Joining the traffic jams, nicely toegether with your competitors. Correct?  Or better, you rely on the re-usable Etheclobox ensuring a high quality of your chilled and frozen goods, complying with safety rules while you combine the Etheclobox with your other parcels. No concerns because you can monitor your temperature shipments on Ethcelomonitor.
 Easy, flexible, safe, isn't it? 
Stop thinking outside the box, start thinking into the box!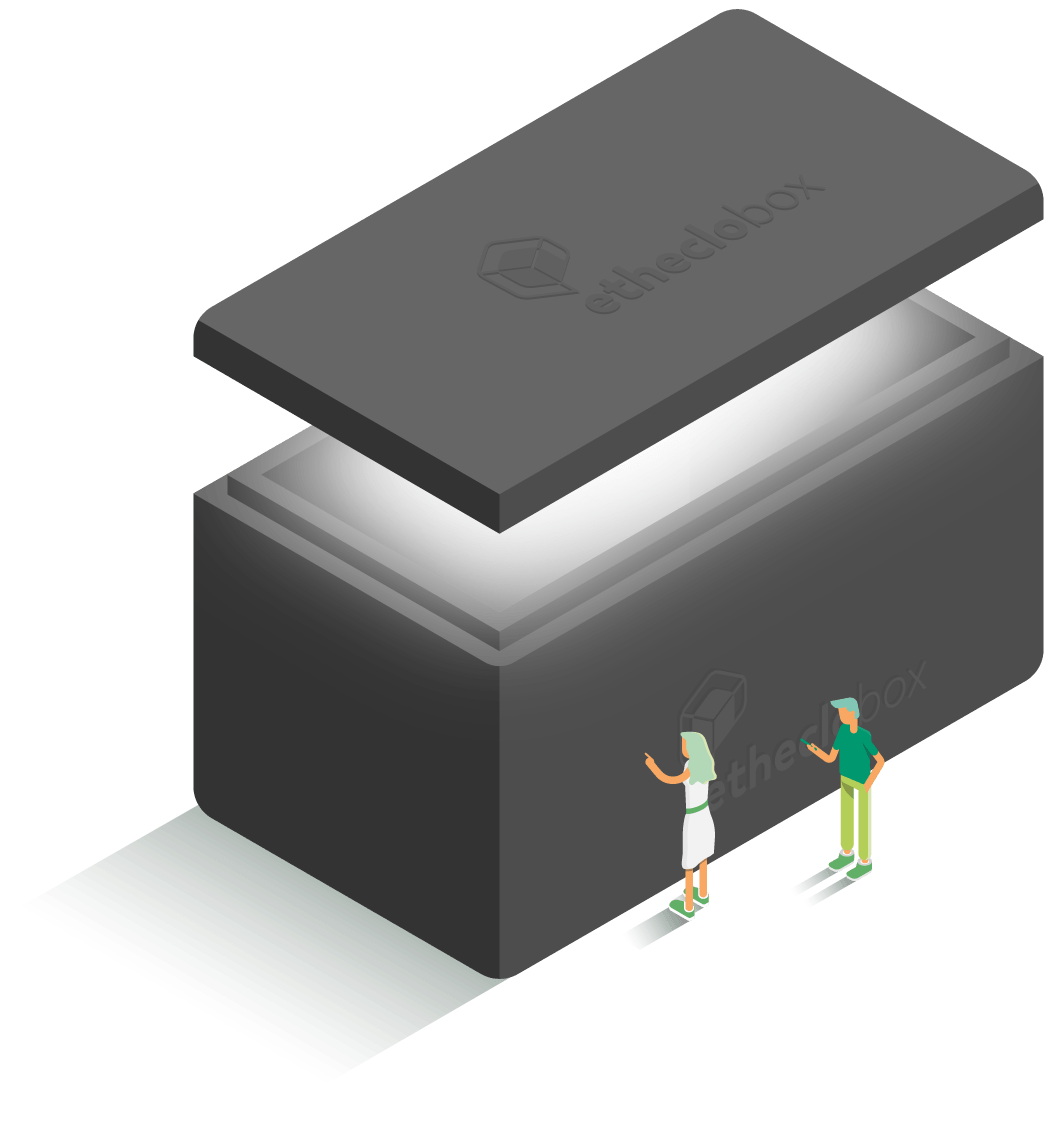 festival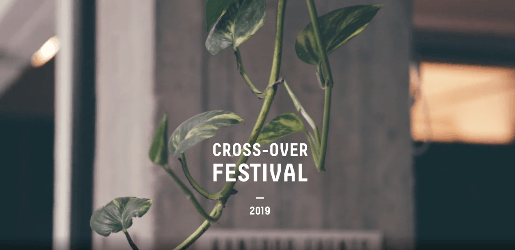 A nice pitch from Etheclo during the cross-over festival of Leuven mindgate!
---
Pioneering innovations often arise where different sectors come together. That is why Etheclo pitched at the Cross-Over Festival on 20 June 2019 in Leuven where unexpected meetings and perspectives from other sectors lead to innovative solutions. With an attractive poster, Etheclo has made clear how it anticipates the future!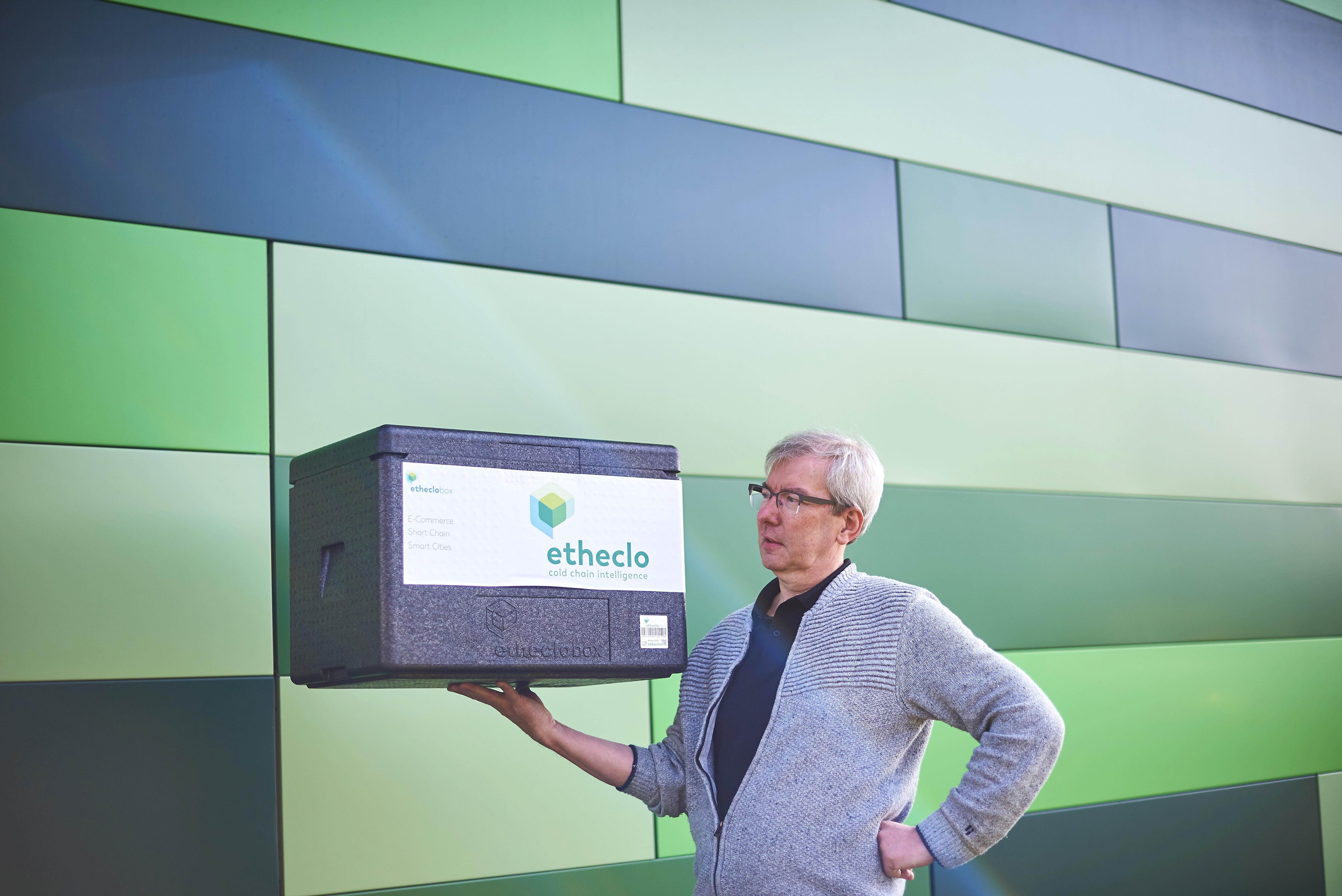 New technologies will be key to bring the groceries safely and smoothly to the households
---
In the book 'Morgen op het Menu' (the Menu of Tomorrow), published by ING, multiple companies with innovative concepts like Etheclo give us their insights on the fresh deliveries and the people's menu of tomorrow.